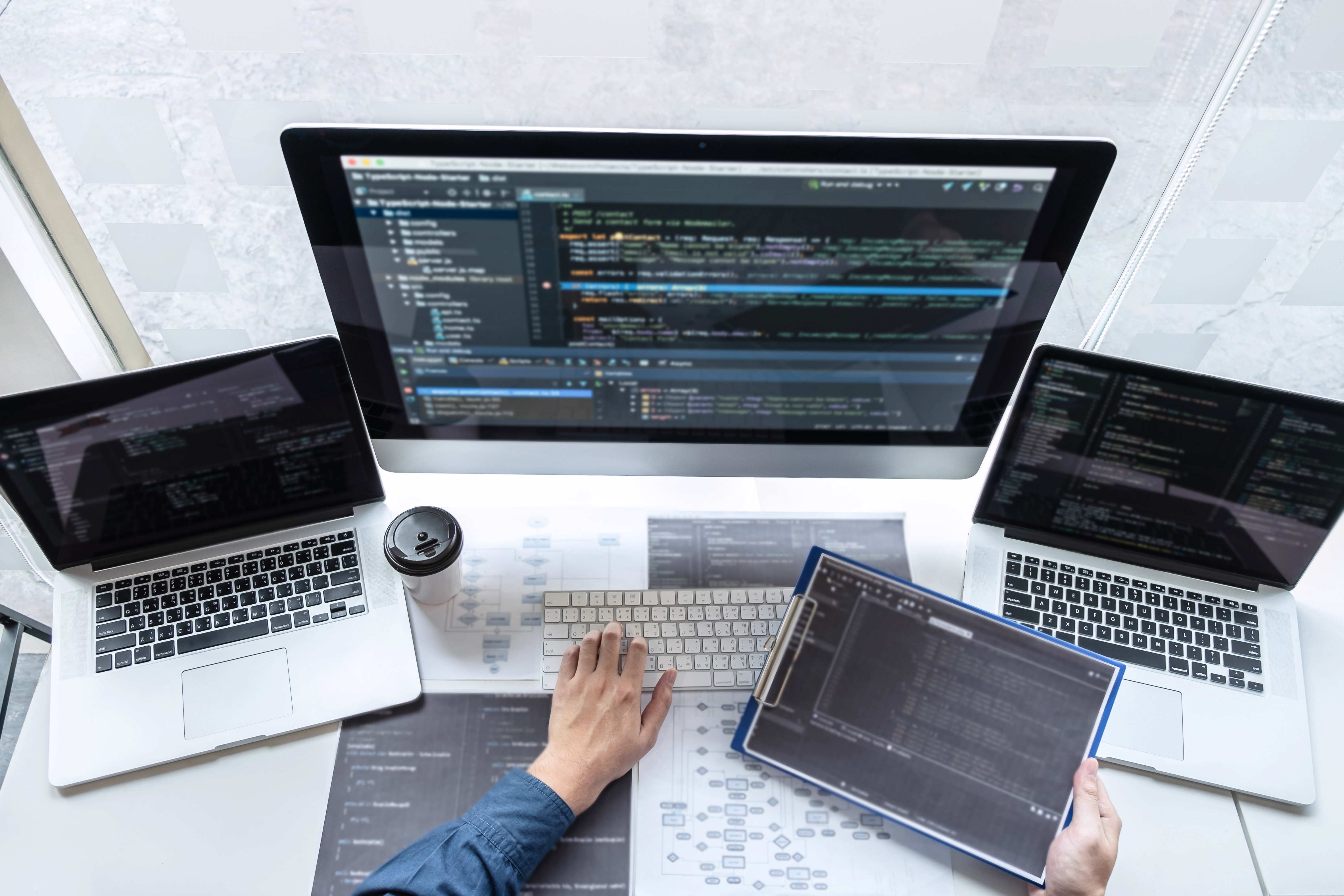 About the role
Type: Full time, permanent
St art Date: ASAP
Location: Brussels, Belgium
Your role:
As a Business Analyst in the BSS Biling Payment and Collections area, you will be working in a cross-functional agile team of functional and technical analysts, developers and testers handling initiatives covering Billing, Payments and Collections scope for brands and products across all customer segments (residential, SME/LE, wholesale).
You will be responsible for supporting the PO in the refinement of epics and stories and will act as epic owner on multiple epics. This requires a solid understanding of the Agile Way of Working, goof insight in the company's business drivers and overall Telco knowledge and insights. In refining stories and epics, you can use industry standard analysis methods and tools, including UML, Jira and Confluence. To support the squad in implementing the best possible solutions, you also have profound knowledge of BSS processes and have experience in working with Kenan; knowledge of the NetCracker billing and rating suite is a plus.
The job requires close cooperation with client's business stakeholders, business consultants, TIO architects, fellow analysts, and our vendors.
Required
Ability to ask the right questions, good abstract analyst, able to think of solutios and carry out pros and cons discussions on alternative solutions with relevant stakeholders; pragmatic, active listenerm diligent at documenting, attention to detail

Functional knowledge on Billing, Payments and Collections, including product configuration, usage modeling, interfaces definition, payments, collections, revenue sharing, accounts receivables, revenue reconciliation, and migrations:

Rating: Conceptual understanding of usage configuration principles

Billing: Conceptual understanding of product configuration, bundles, discounts, promotions, VAT, billing behavior configuration

Bill presentment: Bill preparation, bill presentment, bill delivery

Post-billing: Online and offline payments, finance reporting, journaling and cash journaling, regulatory requirements, SEPA mandates, revenue share, electronic feeds, reporting

Interfaces: 3rd partysettlements, CRM, revenue share, order orchestration interface, self-care, and architecture interface definition

Other: Systems migration, archiving/partitioning, operational readiness, and scheduling

Technical: Application version upgrades, migrations, application replatforming initiatives

Knowledge on Kenan Amdocs billing system is a must, Knowledge on Netcraker RBM / NRM is a welcome addition

Requirements definition, solution analysts and high level design specification. You will also support the scope delivery by supporting the squad members, and follow up end to end towards successful go-live

Technical background: Atlassian JIRA, Confluence, UML, BMPN, SOA, Oracle, SQL understanding source code is a must

You will be working in a squad made of developers, testers, functional and technical analysts handling scope on the BSS Biling, Payments and Collections systems for Telenet

You have good coordination skills, proactiveness is a must, as you would be owning scope epics and coordinate their end-to-end lifecycle with all relevant stakeholders, including Business.

You have good communication skills to support requirements and solutioning discussions with involved stakeholders, including Business

You can work in an agile environment and to document with the Atlassian tooling, including as Confluence and JIRA
Personal
Besides the professional qualifications of the candidates we place great importance in addition to various forms personality profile. These include:
High analytical skills

A high degree of initiative and flexibility

High customer orientation

High quality awareness

Excellent verbal and written communication skills
K&K Social resources & development GmbH, is an international recruiting agency who is providing technical resources in European region since 1993. This position is for our client who is actively hiring candidates.