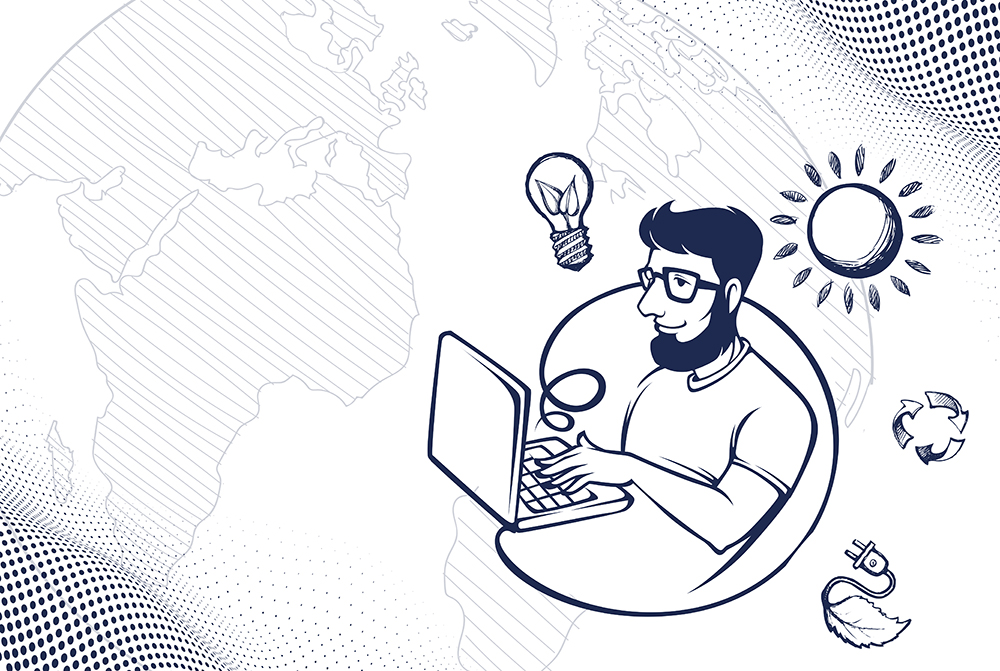 Systems Engineer - Linux Production Support
Role: Systems Engineer - Linux Production Support
Job Description and Responsibilities:
The Open Systems division is looking for a bright, passionate and dedicated employee to join our Linux Engineering department. In this role you will be responsible for supporting our production transaction processing systems. These systems are part of the backbone of our business and process millions of transactions daily for some of the most prestigious companies throughout the world.

Specific Responsibilities will include:
• Provide 2nd/3rd level support of all Red Hat Enterprise Linux servers (1,200+) across 3 data centres.
• Investigate and resolve Incident and Request via ServiceNow tickets.
• Participating in changes to the systems from a production support perspective; owning and executing major events such Week-end maintenance schedules, Disaster Recovery tests etc.
• Performing administration to include installs, upgrades, configuration, tuning, and monitoring of various Operating system eco tools and components such as patches, new builds etc.
• Working closely with senior engineers to make continuous improvement to production environments and procedures
• Providing 24/7 on-call support for after-business-hours based on a weekly rotating schedule
• Documenting and keeping up-to-date Standard Operation Procedures for Production Support, as required.
• Building Best Practices from common production issues
• Monitoring the production applications. Setup and refine monitoring alerts.
• Participate in our Daily Brief and production meetings

Essential technical skills/experience:
• Good understanding of Red Hat Enterprise Linux Systems V6 to V8
• Good understanding of Red Hat High-Availability Clustering (RGManager & Pacemaker)
• Scripting: proficient at BASH and/or Python
• Operation and Automation using Ansible and Ansible Tower
• Operation of Red Hat Satellite and servers registered with Satellite
• Strong written and verbal communication skills, sharing knowledge and expertise
• Strong work ethic, self-starter, ability to work in fast-paced, team-oriented environment
• Self-motivated and goal driven to run with individual projects to meet business needs
• Strong technical attitude and a desire to learn
K&K Social resources & development GmbH is an international recruiting agency who is providing technical resources in European region since 1993. This position is for one of our clients who is actively hiring candidates in order to expand their teams.