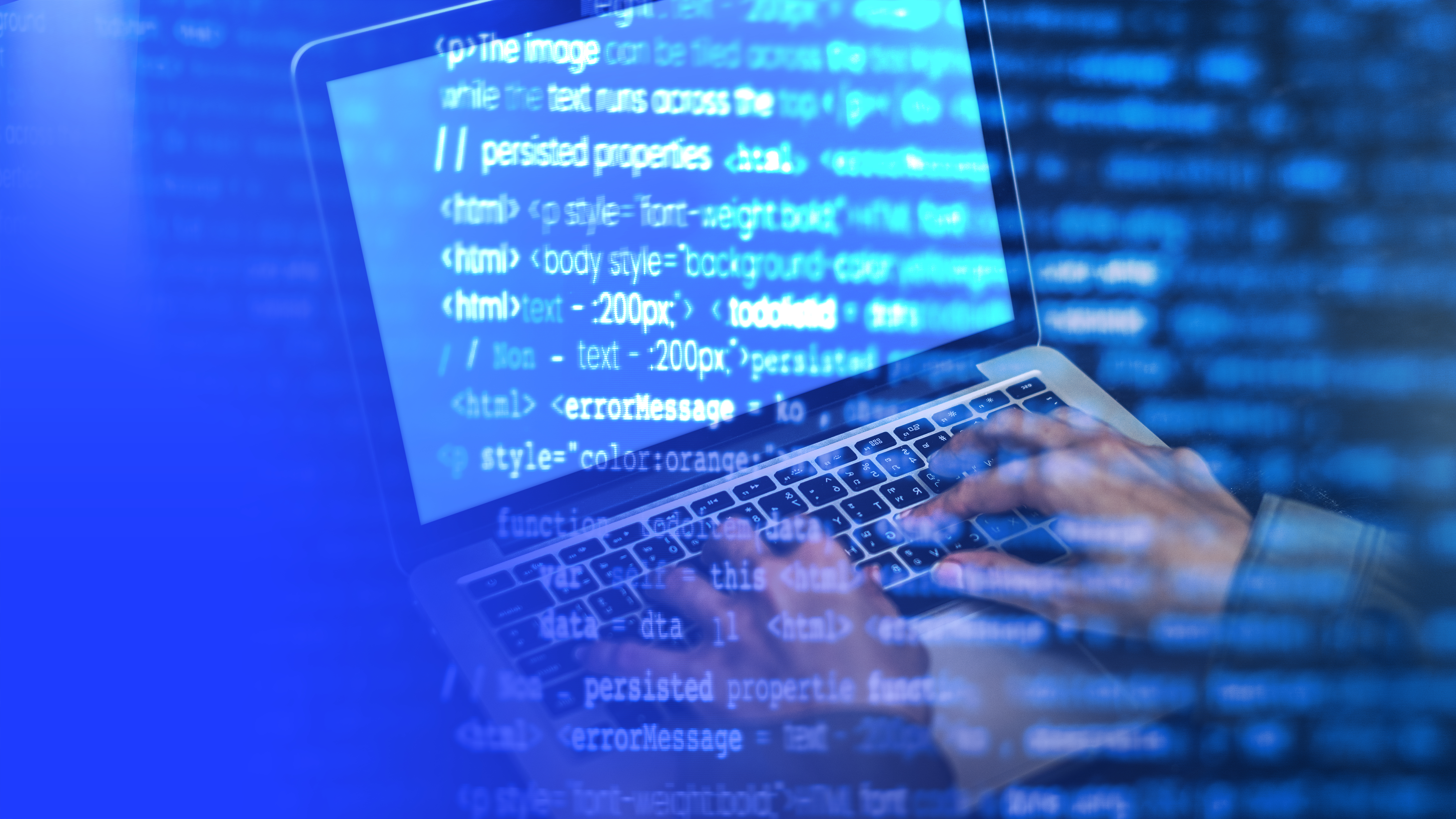 Storage Infrastructure Engineer
Aufgaben, Kompetenzen und Verantwortung
Role – Storage Infrastructure Engineer
Location – Belfast, Northern Ireland
Full time permanent
Role:
Manage and monitor all infrastructure and system installations, including configurations, testing, and maintenance. Implement and maintain backups, security, and redundancy strategies. Identify potential issues and integrate possible solutions. Craft custom scripts, reducing requirement of human interaction. Enable faster and smarter business processes and implement analytics for meaningful. Engage with upper management regularly with reports on project status, activities, and achievements.
Required:
• Management of servers – Windows, Linux & Unix
Server , Storage Admin, EMC SAN
• Managing the AD Infrastructure & administration of VMWare environment.
• Server Connectivity/Server health check.
• OS deployment, administration tasks and OS hardening.
• Server Patching compliance
• Antivirus management
• Print driver installation & print queue management
• Disk capacity planning & monthly Reports
• Active Directory – creation /disabling/modification of Objects
• User Accounts management related issues, create / maintain
• Implementing Group policy & Configuring changes in Active Directory
Personal:
Besides the professional qualifications of the candidates we place great importance in addition to various forms personality profile. These include:
• High analytical skills
• A high degree of initiative and flexibility
• High customer orientation
• High quality awareness
• Excellent verbal and written communication skills