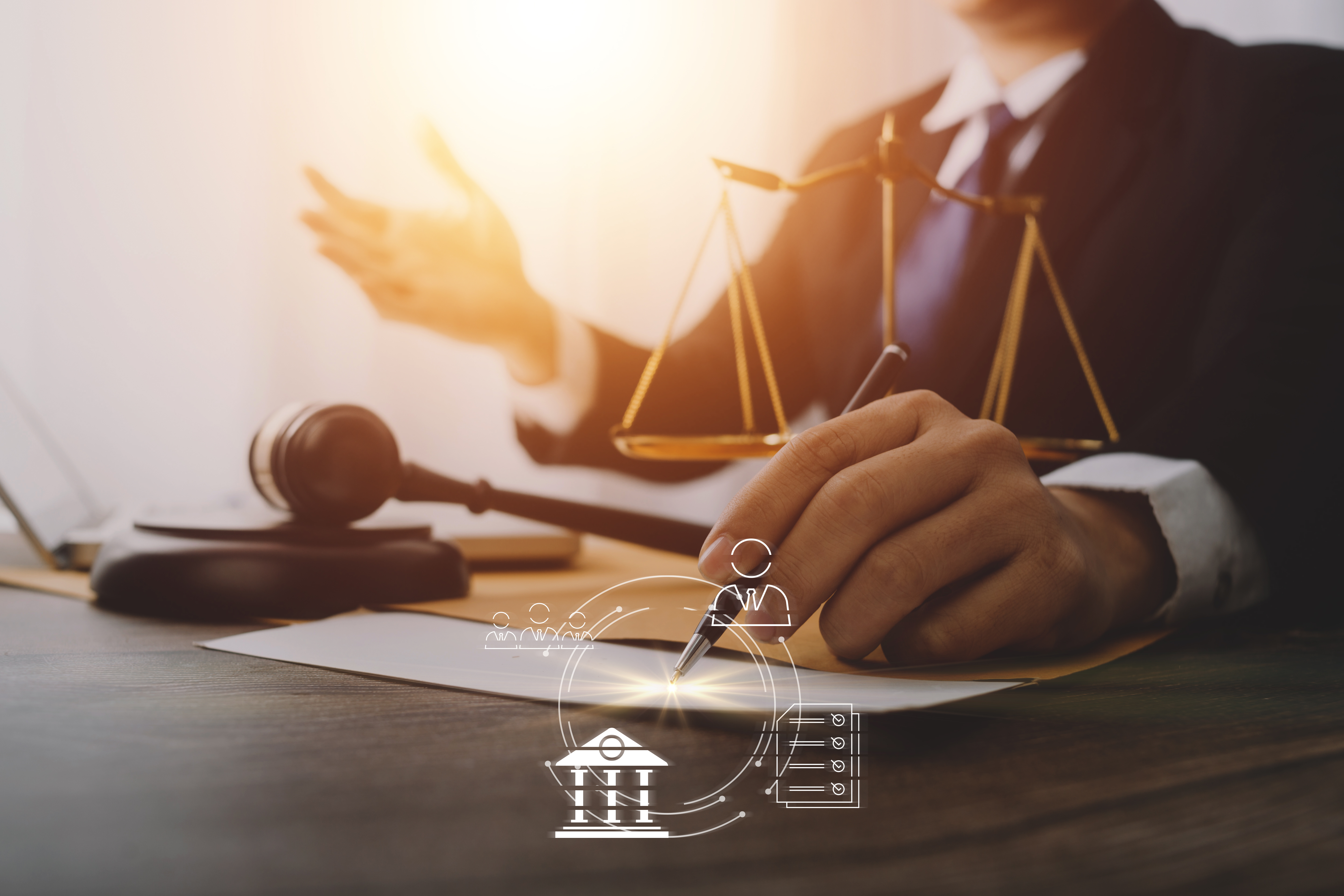 About the role
Employment Type: Full-time permanent
Location: Frankfurt, Germany
Languages: English & German

Your role:
We are looking for an Employment Counsel to join our high-caliber and growing EMEA employment law team based in Germany.
You will work with the EMEA employment law team as well as the wider global employment law team on the full life cycle of employment law matters including but not limited to:
TUPE deal support

Acquired Rights Directive matters

Trade union matters (e.g. tariff agreement in Germany)

Works council/employee representation matters

Litigation

Advising on day-to-day EMEA employment law matters and matters specific to your own jurisdiction

Various EMEA-wide cross-border issues

Compensation & Benefits Policy review and HR Policy review

Knowledge building
This role is very broad in scope and can vary on a day-to-day basis depending on what our business requires. We are looking for someone who is a 'team player, enjoys a challenge, wants to work in a fast-moving and fluid environment, and who works well with people across cultures and geographies. Not only does the role cover all EMEA countries but requires working regularly with our "offshore" teams around the globe. As such, excellent communication skills are needed when working with colleagues with diverse backgrounds.

Person Specification:
It is essential that you are qualified to practice law in Germany, i.e. you are a fully qualified lawyer ("Volljurist"), and that you can ideally demonstrate experience in advising across European jurisdictions. We are looking for someone who is flexible and motivated to deliver outcomes and with an ability to adapt and be proactive in an ever-changing environment.

Ideally, you would have:
First and second state examinations, i.e. "Volljurist" preferably "vollbefriedigend/befriedigend", admission to the bar in Germany, LL.M. degree is a plus

Demonstrable knowledge of TUPE/ARD issues in connection with service agreements

Ideally, some confirmed years of experience in a major international law firm and /or the in-house legal department of an internationally operating and complex corporation

Excellent written and oral English skills



K&K Social resources & development GmbH, is an international recruiting agency who is providing technical resources in European region since 1993. This position is for our client who is actively hiring candidates.