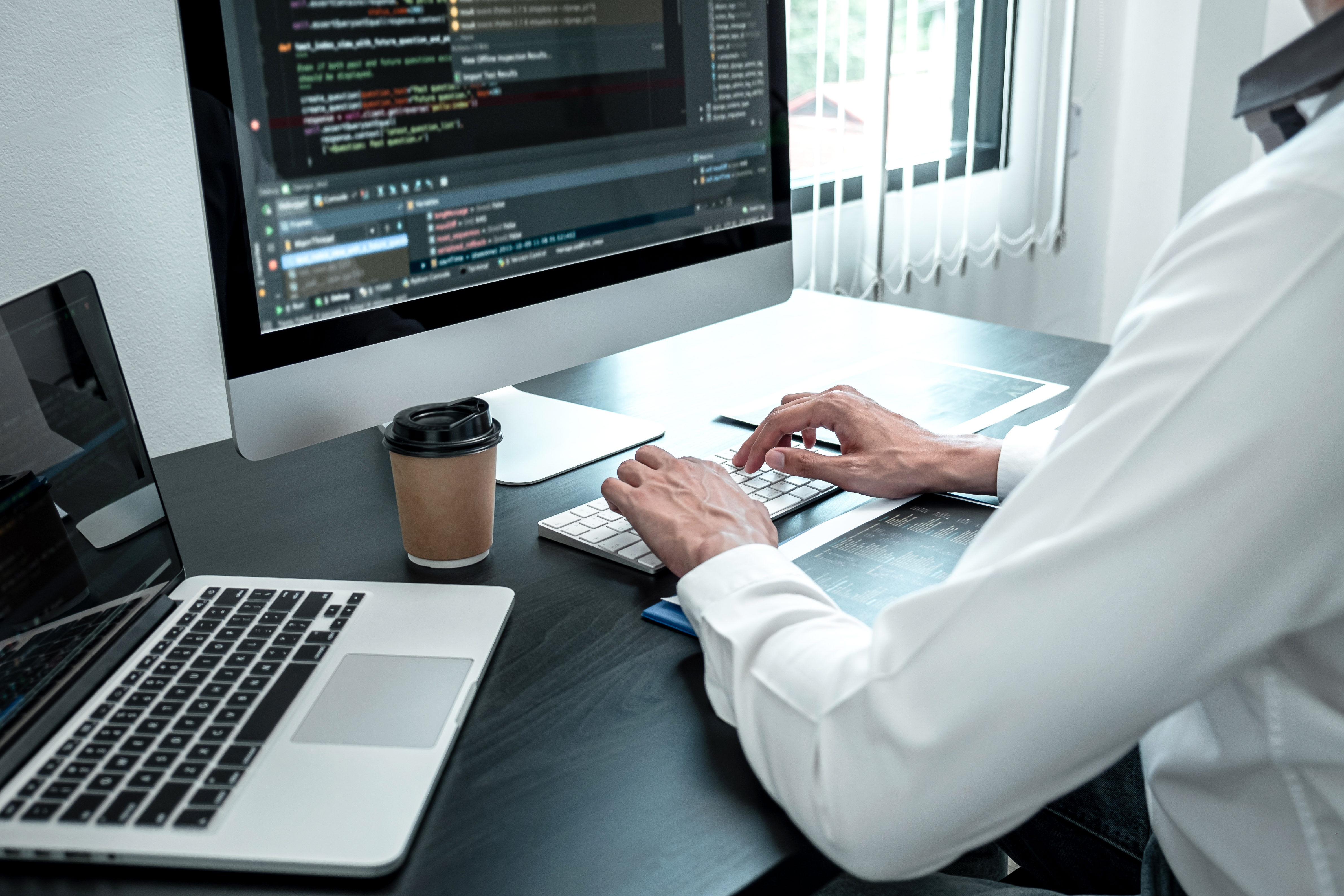 Aufgaben, Kompetenzen und Verantwortung
Role: Project Manager
Domain: Telecom, Digital Care
Employment Type: full-time permanent
Start Date: ASAP
Location: Oslo, Norway
Languages: Norwegian and English is a must
Your role
In the role of Project Manager, you will interface with key stakeholders and apply your technical proficiency across different stages of the Software Development Life Cycle including Requirements Elicitation, Application Architecture definition and Design. In this role, your main responsibilities will be to Formalize requirements and needs, Investigate the market for potential SaaS providers that can support our business needs, Anchor the choice of SaaS solution, Develop and anchor plans and then create a realistic picture of reality to ensure momentum (including risk management), Establish a project organization that will handle requirements for deliveries (including test / quality and training), Identify and follow up key stakeholders at different levels in the organization.. You will be part of a learning culture, where teamwork and collaboration are encouraged, excellence is rewarded, and diversity is respected and valued.
Required
• Extensive experience with project management, and preferably from SaaS implementations.
• Strong understanding of Scrum
• Strong Communication skill in both verbal and written (Norwegian as well as English)
• Certification in at least one of the most reputable project methodologies; preferably PMP or PRINCE2.
• Strong experienced working in large organizations and shown the ability to drive change in a constructive way.
Preferred
• Overall 12+ years of IT experience
• Experienced in working in DevOps/Scrum
• Self motivated person with strong analytical and articulation skills
• Preferable the candidate should speak Norwegian
Personal
Besides the professional qualifications of the candidates we place great importance in addition to various forms personality profile. These include:
• High analytical skills
• A high degree of initiative and flexibility
• High customer orientation
• High quality awareness
• Excellent verbal and written communication skills
K&K Social resources & development GmbH, is an international recruiting agency who is providing technical resources in European region since 1993. This position is for our client who is actively hiring candidates.
Edita Badasyan
K&K social resources and development GmbH
e.badasyan@kuk-personal.de