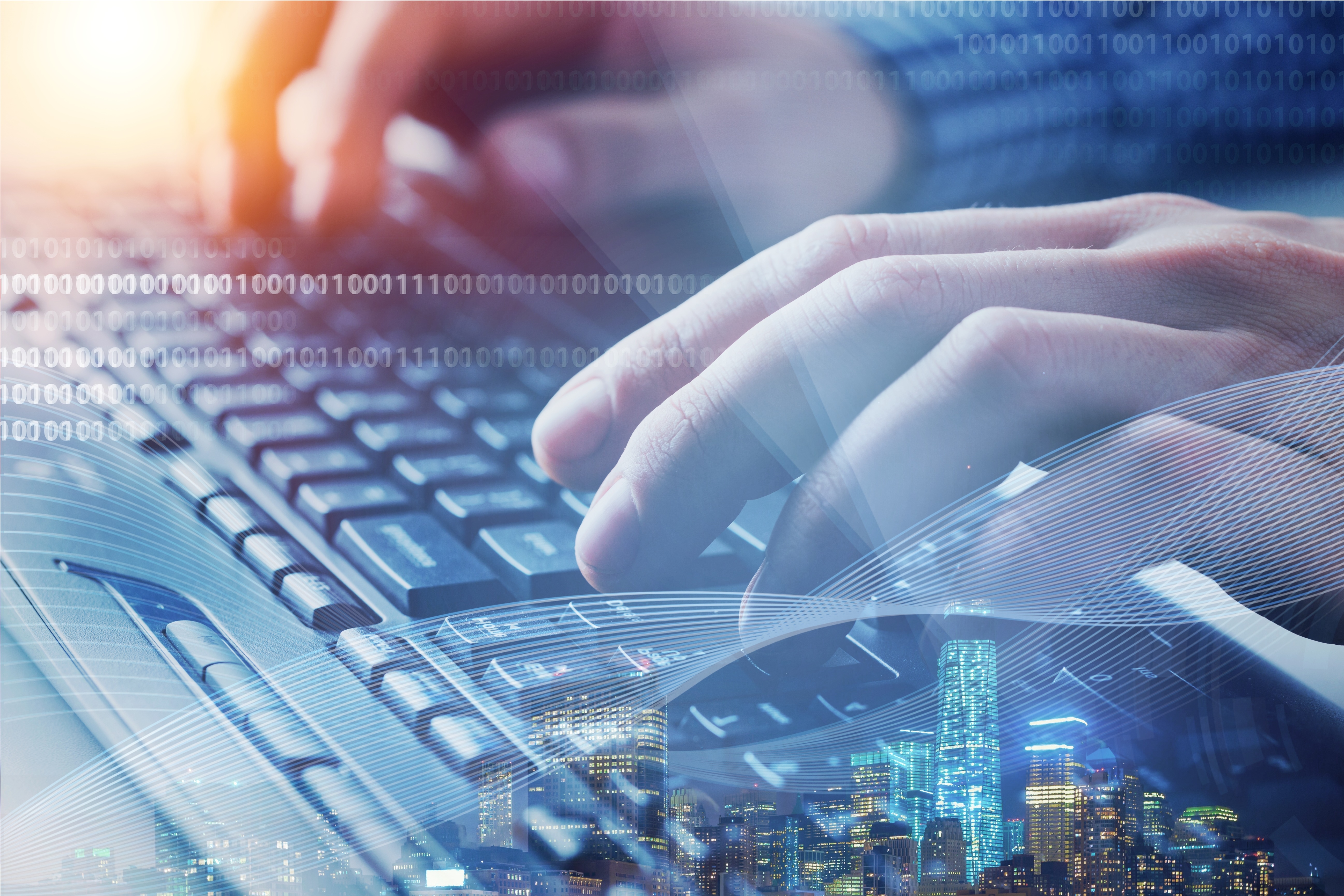 About the role
Type: full-time permanent
Start Date: ASAP
Location: Amsterdam, Netherlands
Summary:
Senior Oracle DBA is responsible for working with L3 database team and provide end to end Database support and good hand on experience in Oracle Golden Gate.
Responsibilities:
As an Oracle Golden Gate DBA, having hand on experience on installation and configuration of new GG environment. Managing completed GG setups.

Managing Shareplex Replications.

Manage the database technology strategy set for portfolio including

Oracle Exadata Administration

Provisioning of Oracle RAC and support

Support on Oracle Data Appliances

Provisioning of Oracle Grid Infrastructure & ASM

Manage database upgrades and migration activities.

Designing and building physical database schemas and optimizing databases for speed, scalability and availability.

Drive automations and database standards to reduce the ticket volume.
Required skills:
10+ years of experience in Oracle database Administration.

Experience in Oracle Exadata, Oracle Database Appliance (ODA).

Oracle Golden Gate experience must.

Experience in Oracle Real Application Cluster.

Patching experience of standalone DB server, RAC sever, Exadata entire stack.

Good hand on experience in database performance tuning.

Confident with Oracle data guard, Backup/Recovery, DB cloning using RMAN, storage cloning, data pump etc.,

Knowledge of ITIL service Management Framework

Shell scripting

Knowledge of Oracle Exalogic and ZSF would be advantageous.

Excellent interpersonal skills.

Oracle certification (OCP, Exadata specialization etc.,) would add more advantages.
K&K Social resources & development GmbH, is an international recruiting agency who is providing technical resources in European region since 1993. This position is for our client who is actively hiring candidates.