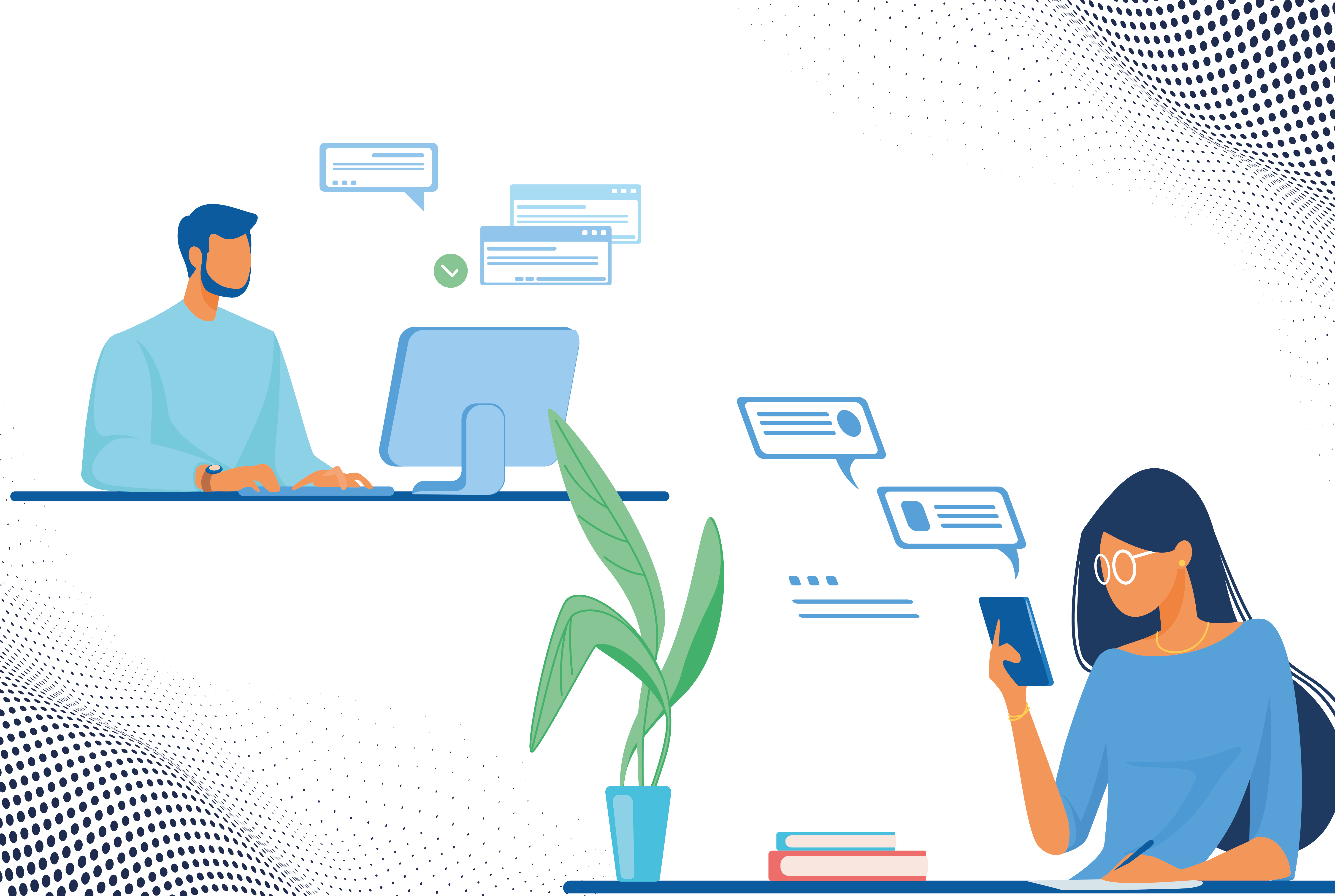 .Net Full Stack Developer
Role: .Net Full Stack Developer
Role: .Net Full Stack Developer
Employment Type: Full time permanent
Start Date: ASAP
Location: Gothenburg, Sweden
Key Responsibilities:
Take a part in building our brand-new advanced solution as well as maintaining the existing one Participate in the full development cycle and impact on requirement definitions, design, implementation, unit testing and shipping Participate in choosing the technology and frameworks used in our system Show it works (write automated tests) Deliver to production
Job description:
• 8+ years of experience in creating software using front-end technologies like JavaScript, JQuery, TypeScript and Angular
• 8+ years of experience in creating software using back-end technologies in Microsoft area: C#, .NET,MVC, .Net Core, WebAPI, WCF
• Strong hands-on experience of working on Angular 3+ applications
• To develop, configure, customize, and perform testing of the system as per the functional specifications and provide technical guidance to junior software engineers.
• Exposure to latest version controls and CI/CD Experience in working with Agile methodology.
• Team player with positive spirit and good communication
• Bachelor's degree in computer science or equivalent
Skills:
.NET/ASP.NET/C# (mandatory)

JavaScript (mandatory)

TypeScript (mandatory)

Angular (mandatory)

Azure DevOps (good to have)
K&K Social resources & development GmbH, is an international recruiting agency who is providing technical resources in European region since 1993. This position is for our client who is actively hiring candidates.