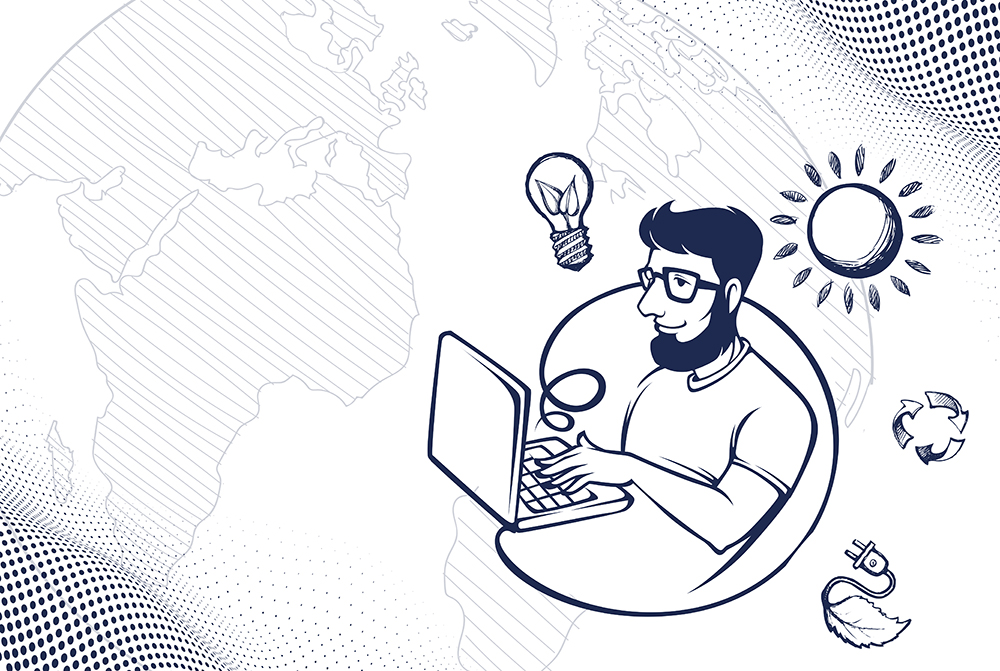 Role: .NET Developer
Position: .NET Developer
Contract: Freelancer contract
*not 100% remote
Required Skills:
Knowledge of and at least 5 years of experience with: Oracle-WebLogic, Oracle-SQL-DB, APEX 14 and 18/19.
Technical design Developing / modifying Complex CRUD SQL scripts Oracle Apex migrations Root-cause analysis of performance, technical and functional problems.
Testing / documentation Customer support Dutch speaking Knowledge of ITIL. (pre) knowledge of JSTD doc standard DB management
K&K Social resources & development GmbH is an international recruiting agency who is providing technical resources in European region since 1993. This position is for one of our clients who is actively hiring candidates in order to expand their teams.