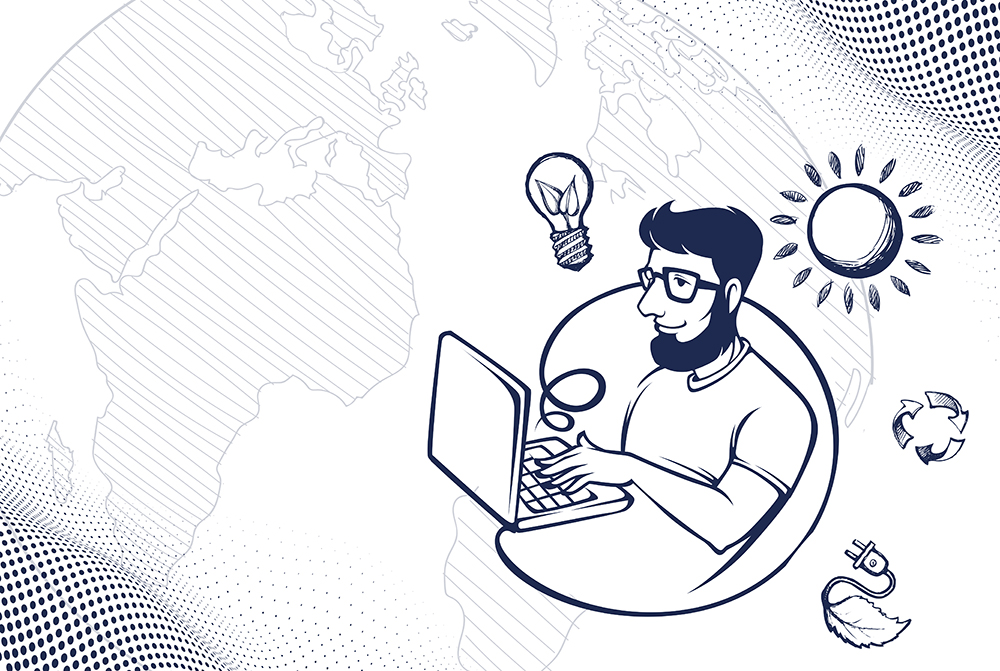 Lead Customer Experience Office / Customer Experience Manager NAFTA – /Project Manager
Position: Lead Customer Experience Office / Customer Experience Manager NAFTA – /Project Manager
Technology – 5a
Your role:
In the role of Quality & Reporting Manager for Cars & Trucks you will setup, create & automate customer experience and satisfaction scores and reports. You will setup and develop a unified reporting for the different IT business units in MB Cars & Daimler Trucks.
In the role you will act as the main developer of quality processes and reporting for the customer services and projects. Close collaboration with the various Customer Experience Managers and the Leads as well as the overall delivery organisation is critical. You will perform requirements analysis, define activities and modules to be developed, and lead execution to ensure outstanding results.
You will have the opportunity to work with some of the best talent in the industry to develop innovative, high quality, bug-free solutions that meet our clients' business needs. You will be part of a learning culture where teamwork and collaboration are encouraged, excellence is rewarded, and diversity is respected and valued.
Responsibilities:
Coordination and tracking of measures to continuously customer experience and satisfaction

Coordination and tracking of measures to continuously ensure product and process quality

Development and atomization of reports relevant to the customer and CEM

Continuous improvement of reporting process, KPIs and tools

Implement tools and processes to enable CEM organization with action tracking across the customer portfolio
Required:
Successfully completed studies in the field of mechanical engineering, industrial engineering, or a comparable qualification (e.g., state-certified technician (m/f/d) or further training as QMB (m/f/d))

5+ years experience in the automotive and manufacturing industry

At least 5 years of professional experience in project management and reporting, preferably from a company in the automotive industry

Good knowledge in the application of modern quality methods, processes, and standards (APQP, FMEA etc.)

Reliable analytically structured and process-oriented work methodology as well as problem-solving ability

Understanding of IT Service delivery and frameworks like ITIL

Good knowledge of German and English
Preferred:
PLEASE FILL – bullet points ideally
Personal:
Besides the professional qualifications of the candidates, we place great importance in addition to various forms personality profile. These include:
High analytical skills

A high degree of initiative and flexibility

High customer orientation

High quality awareness

Excellent verbal and written communication skills