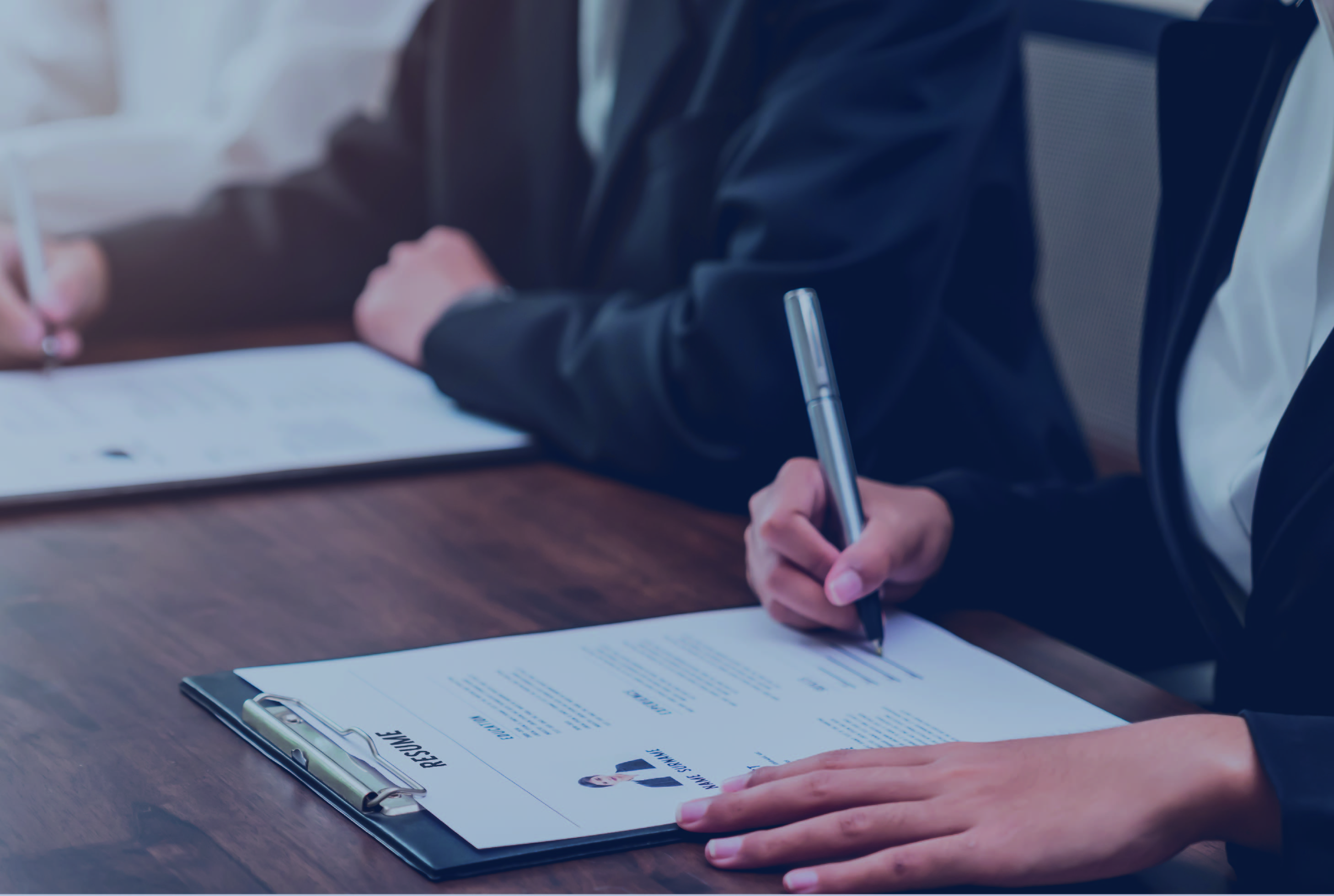 IT Support Engineer - Technology Lead
Duties and responsibilities
In the role of Technology Lead, you will interface with key stakeholders and apply your technical proficiency across different stages of the Software Development Life Cycle including Requirements Elicitation, Application Architecture definition and Design. You will play an important role in creating the high-level design artifacts. You will also deliver high quality code deliverables for a module, lead validation for all types of testing and support activities related to implementation, transition and warranty. You will be part of a learning culture, where teamwork and collaboration are encouraged, excellence is rewarded, and diversity is respected and valued.
Incident Management:
L1, L2, L3 activities

On Desk Support - 8*5

On Call/Sev1 and Sev2 - 24*7 (On need basis)

Analyze and resolve incidents that are assigned by the Service Desk or created by the users in

Categorize the incident, document the solution, update the business users, and resolve as per agreed SLA's

Provide appropriate responses to assigned incidents and resolve, and if applicable, perform troubleshooting and provide workarounds.

Setup change, configuration/ code break fix activities, including incidental data fixes, user permissions/access to applications modules, and release changes/fixes to production upon written approvals.

Restore applications in case of failures or non-availability resulting from incidents occurring within the firewalls.

Escalate to next level of management in case of Sev1/Sev2 incidents

Lead in major incident calls/meetings and provide regular status updates regarding analysis and resolution.

Raise Ticket and co-ordinate with appropriate vendors as required to resolve the incident

Service Requests:

Provide services for How-to calls/requests, User Access requests, Report generation requests, User queries, Configuration changes, application admin requests for non-production environments.
Non-Project Enhancements:
Any service request that requires a custom development / code change will be considered a minor enhancement if the total effort is less than 20 days. For such enhancement requests, Provider will
Review and baseline the business requirements received from Client

Estimate the effort required for the enhancement

Discuss with client Project Manager on the priority of the enhancement and place it in the enhancement queue and adhere to the mutually agreed upon deployment/release schedule

Support configuring/customization solution requirements on the products; understand if any issues, diagnose the root-cause of such issues, seek clarifications, and then identify and shortlist solution alternatives.

Coordinate with client solution Architects for design & code review and sign off

Coordinate with client business for testing the changes and providing sign off

Follow the client Release Management process to deploy the changes in production.

Provide weekly and quarterly metrics on support cases, showing the trends, categories, enabling to plan for training or FAQs



Knowledge Management:
Creation of knowledge base to be maintained in client Service Central for current

use, future use/practice, leading to more efficient support services and user self-service

User training for new enhancement and preparation of user guide document.

Problem Management:

Proactively detect potential problems and identify recurring issues.

Perform root cause analysis (RCA) and recommend permanent resolution for identified problems as per the Problem Management process defined below:

Provider Support Team will identify potential cases for problem management

Repetitive Incidents

Sev1/Sev2 incidents

Performs Root Cause Analysis for these incidents and Identifies the short-term fix, makes the changes and deploys the change in production

Identifies the long-term solution, makes the changes, and follows the client Release Management process for deployment in production

Follow up with the user who reported the incident and validates that the issue has been resolved

Implementation of any recommended code changes will be considered as part of development scope

Business Continuity Support services:
Support planned business activities on weekend/holidays (On need basis)

Support planned financial period (monthly, quarterly, yearly) end activities

Support of planned application maintenance on weekends, holidays, or after local business hours (On need basis)
Requirements:
The Candidate should have the independent work permit in Germany

Visa Sponsorship is not provided