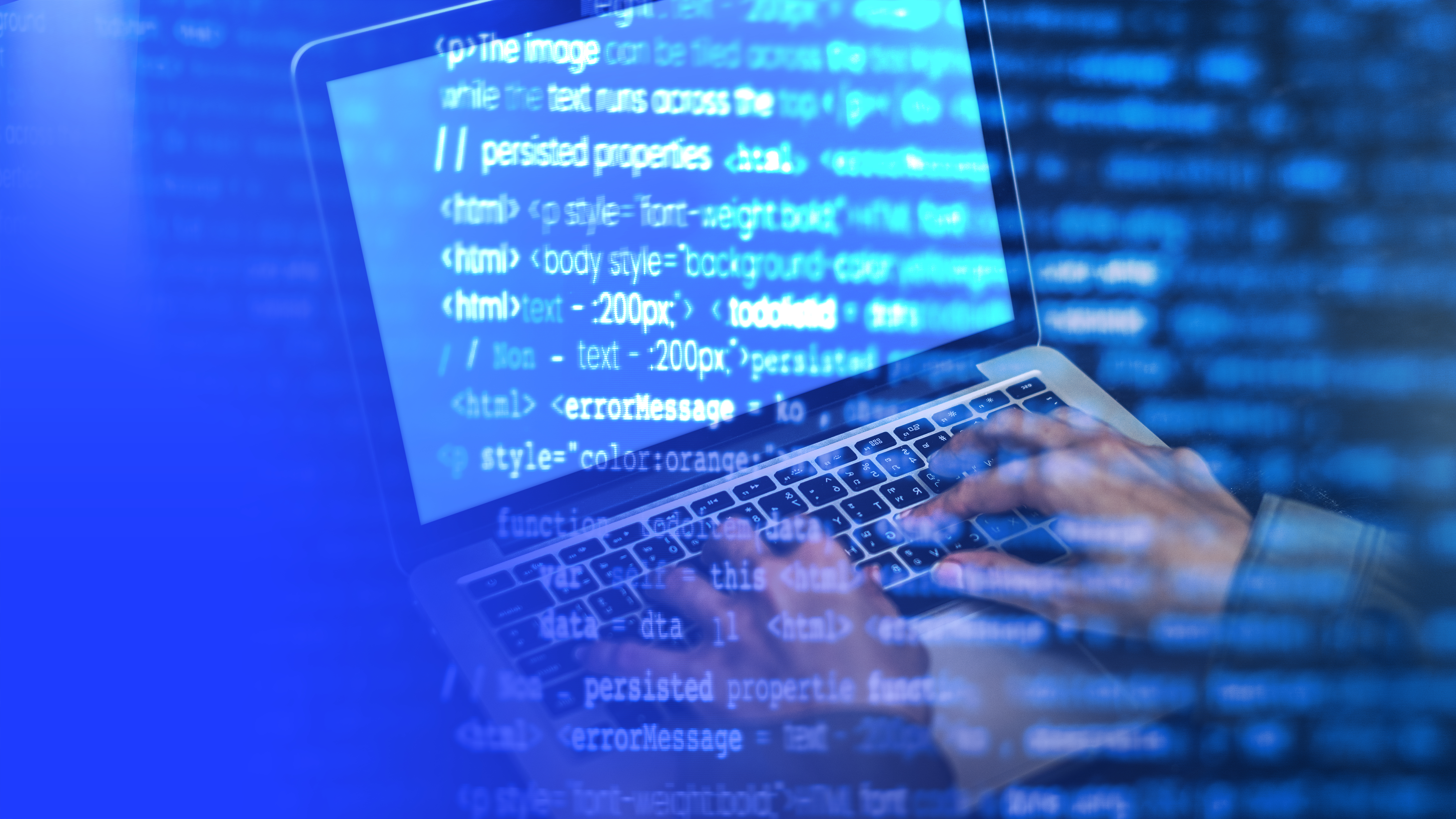 Aufgaben, Kompetenzen und Verantwortung
Role: Data Architect
Employment Type: Full-time permanent
Start Date: ASAP
Location: Frankfurt & Stuttgart
English and German is a must
Role:

In the role of Data Architect, you will interface with key stakeholders and apply your knowledge for understanding the business and business data across source systems. You will play an important role in creating a detailed business data understanding, outlining problems, opportunities, and data solutions for a business.
Qualifications:
Basic
Bachelor's degree or foreign equivalent required from an accredited institution. Will also consider three years of progressive experience in the specialty in lieu of every year of education.

At least 12+ years of experience with Information Technology and 5 + years in Data Architect

Extensive experience in Design and Architecture of large data transformation systems.
Preferred
Understanding of the business area that the project is involved with.

Working with data stewards to understand the data sources.

Clear understanding of data entities, relationships, cardinality etc for the inbound sources based on inputs from the data stewards / source system experts.

Performance tuning – understanding the overall requirement, reporting impact.

Data Modeling for the business and reporting models as per the reporting needs or delivery needs to other downstream systems.

Have experience to components and languages like Databricks, Python, PySpark, SCALA, R.

Ability to ask strong questions to help the team see areas that may lead to problems.

Ability to validate the data by writing sql queries and compare against the source system and transformation mapping.

Work closely with teams to collect and translate information requirements into data to develop data-centric solutions.

Ensure that industry-accepted data architecture principles and standards are integrated and followed for modeling, stored procedures, replication, regulations, and security, among other concepts, to meet technical and business goals.

Continuously improve the quality, consistency, accessibility, and security of our data activity across company needs.

Experience on Azure DevOps project tracking tool or equivalent tools like JIRA.

Should have worked at customer location and Outstanding verbal, non-verbal communication.

Should have experience and desire to work in a Global delivery environment.
The job entails sitting as well as working at a computer for extended periods of time. Should be able to communicate by telephone, email or face to face. Travel may be required as per the job requirements.